Gainesville Movers and Tampa Movers
2 College Brothers Moving and Storage is a professional moving company with locations in Gainesville, FL and Tampa, FL that hires only strong, clean cut professionals for our Gainesville moving company and Tampa Movers. Since our start in 2010, 2 College Brothers Moving and Storage has offered hundreds of employment opportunities to the leaders of tomorrow as movers in Tampa Bay and Gainesville to provide and local families and businesses with efficient residential and commercial moving services, which is what separates them from other moving companies Gainesville and Tampa Bay.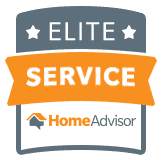 Core Values as Student Gainesville Movers
As a Gainesville moving company built on the backs of responsible, driven, and honest young men, our mission is to alleviating the burden of moving by hiring and training professionals families can trust to provide a stress free and comfortable relocation experience. In order to follow both our mission and our tradition, 2 College Brothers prepares our healthy young movers for successful futures by encouraging their skills in leadership, business, and communication. Our Gainesville movers and Tampa Bay Movers are uniformed and extensively trained young men who demonstrate the highest levels of professionalism and maintain our commitment to the community by involving themselves in charitable events throughout the Gainesville and Tampa Bay area that benefit everyone.
2 College Brothers expands as Tampa Movers
In 2015 we expanded our professional moving company in Gainesville, FL to the residents and businesses in Tampa, FL. As we have received so much from the community, 2 College Brothers Moving of Tampa intends to be the top Tampa Movers by giving giving back to others on a regular basis. Our movers offer residential moving, Tampa Junk Removal, Tampa Office Moving and hourly-labor for moving help. Our highest priority is to deliver complete customer satisfaction with every move we make. We are willing to do whatever it takes to please the people we work with and to go above and beyond their expectations for their moving experience. 2 College Brothers Moving of Tampa prizes happy clients above all else because as the best choice in Tampa moving companies, we like moving furniture, but we love moving lives.
We deliver complete customer satisfaction with every move we make!
City Guides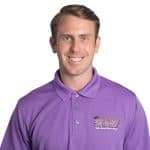 Located just 14 miles west of Orlando in Orange County, Winter Garden is a charming suburban city that offers the perfect blend of small-town living
Read More »
City Guides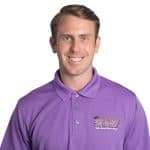 The largest city in North Central Florida, Gainesville is known for its affordable cost of living, college town vibe, fun nightlife, and the University of
Read More »
City Guides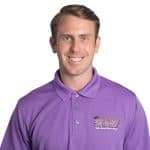 Downtown Orlando, Florida, is a popular neighborhood known for its many amazing restaurants, nightlife, and sporting events. It's the central business district of Orlando, Florida,
Read More »
See What Our Clients Are Saying!