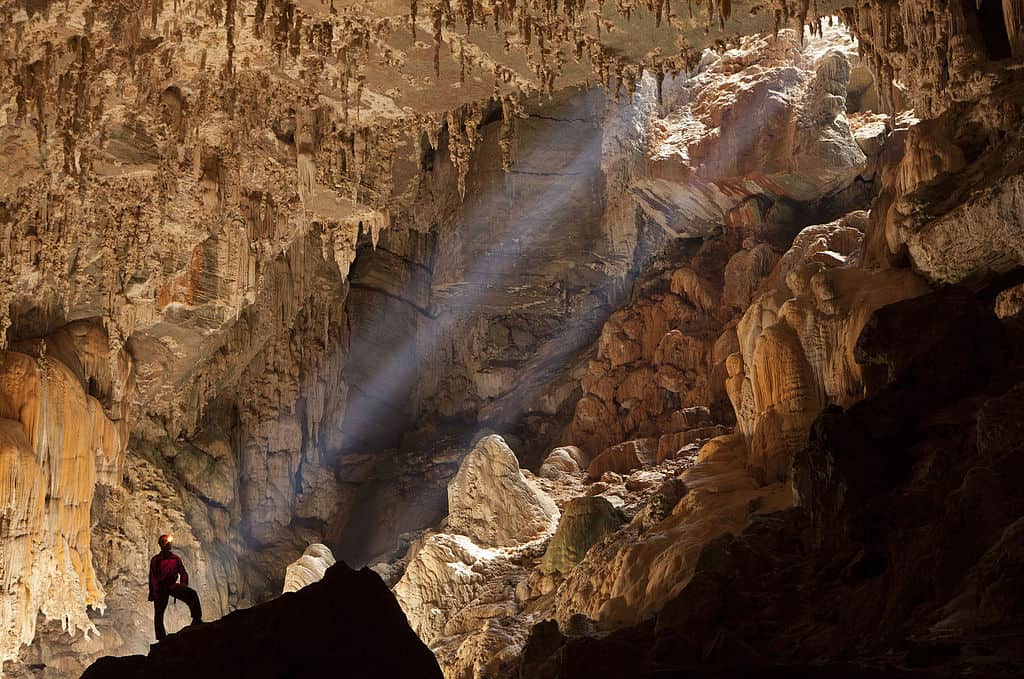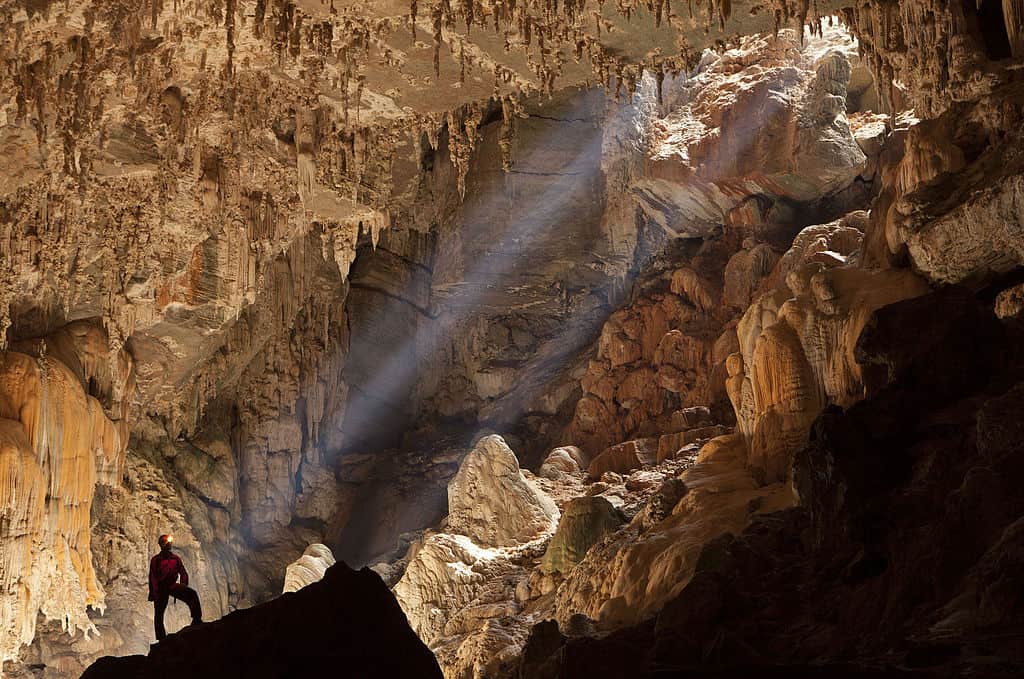 Image Credit: Caio Ribeiro, CC BY-SA 3.0.
Looking for something you haven't tried for the summer? Plan a trip to visit a cave in Florida or beyond! Search for the closest local caves with, caves near me. Check out some natural wonders below:
Warren's Cave:
Warren's Cave is best known as the longest dry cave in Florida. Roughly four miles long, its tight navigation is worth a trip to see. Fossils dating from the Miocence era have been found there!
Florida Caverns:
Follow a guided tour of limestone stalagmites, take a break and go camping, fish, hike, horseback ride, have a picknick, and boat all in one place! For more on Florida Caverns, visit the Florida State Parks website.
Ginnie Springs:
Dive below to find beautiful caves and an adventure not to forget. Ginnie Springs is home to an underwater cave, river tubing, overnight lodging, picnicking, canoeing, and volleyball.
Image Credit: Wikipedia Commons,CC 2.0
---
Terra Ronca:
Feeling adventurous? If you want to feel like you walked into a movie, visit the Terra Ronca caves in Brazil. Shown at the top and right, the Terra Ronca caves are filled with towering views from over 200 tunnels and caves.
Image Credit: Rafael Rodrigues Camargo, CC 4.0.
---
Cave of Crystals:
Walk into gleaming views at the Cave of Crystals. Massive selenite crystals fill the expanse at one of the largest crystal mines in the world.
Image Credit: Alexander Van Driessche, CC 3.0.
---