We will handle your move "with a Master's Degree in Moving." An expert trained team skilled in moving techniques, item assembly, and friendly service will be there ready to help. We care about relocating items to their new home safely and in pristine condition!
See What Our Clients Are Saying!
Contact Your Zephyrhills Moving Today!
City Guides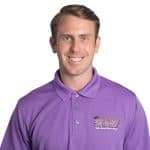 Are you thinking about moving to Sarasota FL? If you love the sun, beach, and cultural attractions, nothing compares to life on Florida's Gulf Coast!
City Guides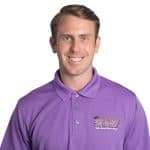 If you're a nature lover that's considering moving to Apopka FL, you'll be happy to know that the city/suburb is one of Central Florida's top
City Guides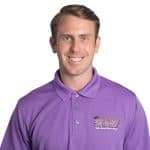 It's clear you should retire in Clearwater Florida! SmartAsset ranks Clearwater in the top 10 American cities for retirees to live and work, pointing to