Moving Services (Orlando)
If you're planning on staying in town, we have a great crew of local movers who know the area and will be able to transfer you safely from one location to the other.
For an extended trek to a different city or state, you can count on our exceptional group of long-distance movers to travel with you anywhere within the continental states.
Worried about time away from your clients while trying to complete a business relocation on your own? Let our office movers help transport your warehouse space, retail shop, or another company location to its new spot.
Don't go through the hassle and headache of packing on your own. Allow us to provide top-rated packing services to get the job done quickly and effectively.
Would you like to temporarily keep some or all of your items safely stored away? We offer easy access to climate-controlled storage solutions and will assist you in loading and unloading them as needed.
Have you recently purchased new furniture for your home or office? If so, then 2 College Brothers can offer a furniture delivery service that suits your needs.
See What Our Clients Are Saying!
Contact Your Moving Services (Orlando) Today!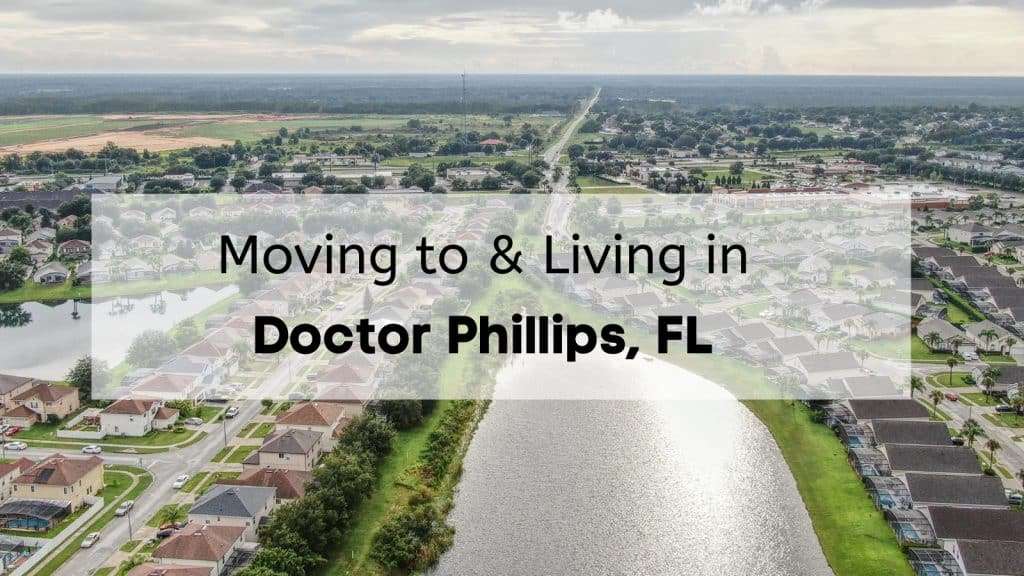 City Guides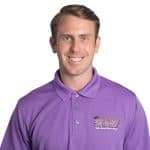 City Guides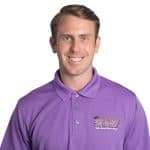 City Guides