Planning a move this spring? Completely redesign a new space by decluttering for a move.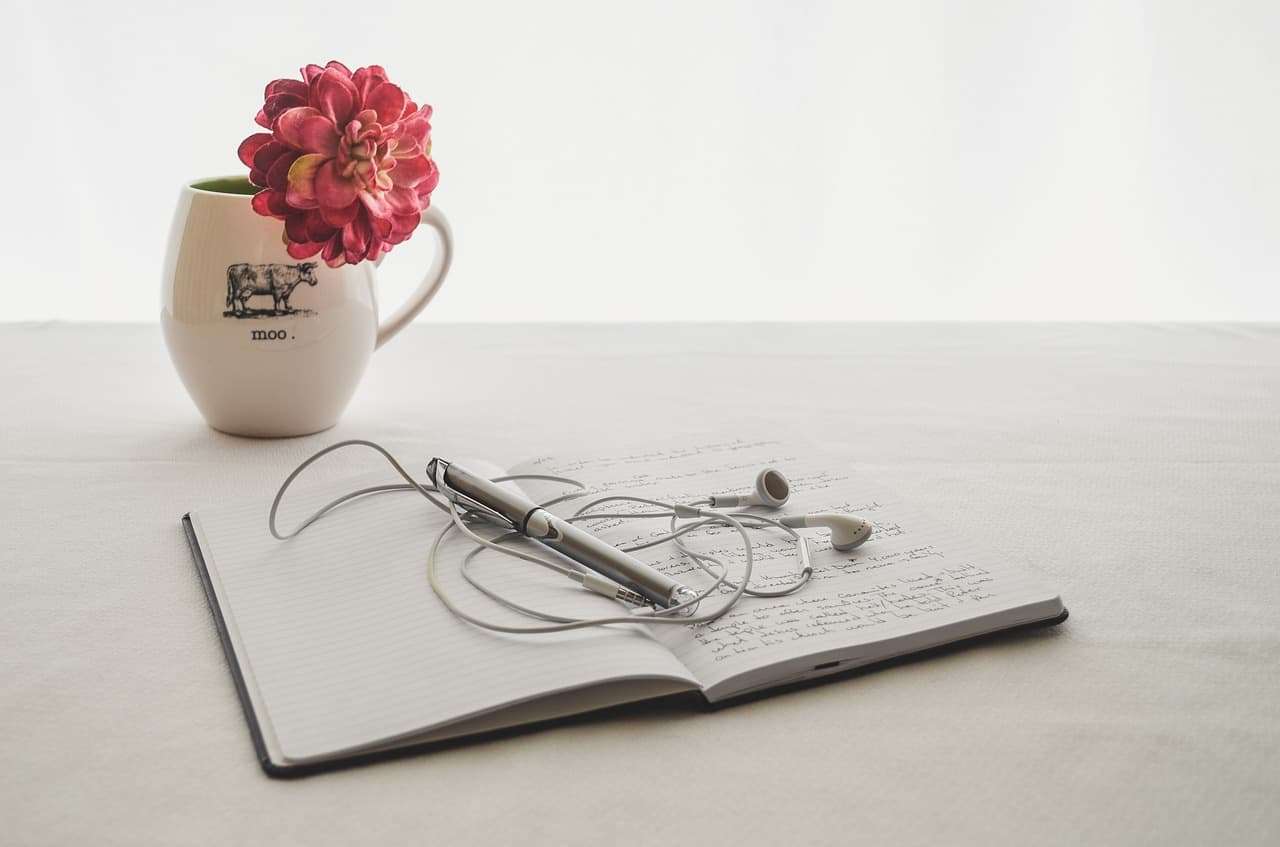 Plan out how to organize things for your next location to save time unpacking and have a chance to redesign a new space. The dream office or bedroom is right around the corner!
Planning & sorting through items:
Sort through items and get boxes to ready to unpack by planning the new space. What is the space you are moving into like? Try using a few sheets of paper to draw out a few ideas of how you would like everything to look. From there, make a list of how you would like to sort through items and how they should be labeled. A new office's boxes could be labeled: office supplies, books, electronics, and accessories.
Boxes can be divided into sections if there are not enough items for one box. For example, you could get a piece of cardboard to divide one box in half and have the right side for office supplies and the left for books. Cardboard sections are also great for creating dividers for office supplies when unpacking.
Decluttering for a move:
While sorting items keep in mind the new space. Declutter for a move by sorting all items into three piles: items to keep, undecided, and not keeping. For items that are undecided, consider how they would be in the new space, how likely they will be used, or if you would like to keep them. It would be a great chance to consider if you want to keep things like a huge dvd collection, books, old notebooks, or anything that is not used too often. Sorting items before moving will help keep things more organized when unpacking.
Unpacking & designing a new space:
When you are ready to move and everything is packed and ready to go based roughly on the plan you made, it is time to unpack! Set up for the new space should be a lot easier. Place boxes in each room based on labels and easily sort them based on the plan for the space. Fewer boxes to unpack will help unpacking go faster. Enjoy the new space with a movie and pizza by decluttering for a move!