We will handle your move "with a Master's Degree in Moving." An expert trained team skilled in moving techniques, item assembly, and friendly service will be there ready to help. We care about relocating items to their new home safely and in pristine condition!
See What Our Clients Are Saying!
Contact Your Seffner Movers Today!
City Guides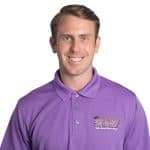 Located in the suburbs of Orlando, Florida, the city of Winter Springs is a great place to live. The city was first incorporated in 1959.
City Comparison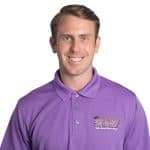 We've found that more and more people are moving from Tampa to Orlando. You might consider this type of long distance move to try to
City Guides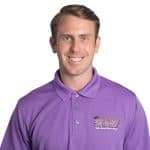 Interested in Gainesville FL new construction and want a family-friendly community where you can feel like you belong? Oakmont Gainesville is one of the most